A notice to all cementers in the oil and gas industry!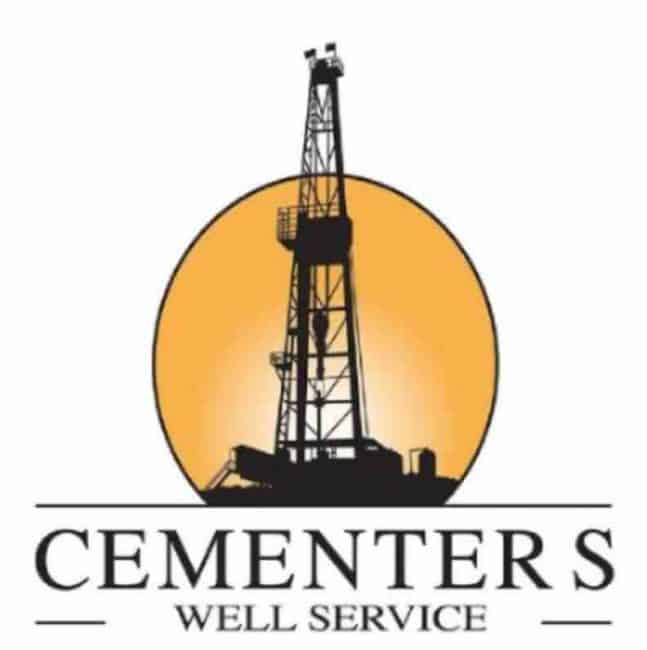 If you are a Cementer / Cement Service Operator / Cement Service Supervisor / Cementing Specialist / Pressure Pumping Operator / Pressure Pumping Supervisor:
Do you need up-to-date info regarding:
Cementing Guidelines (Offshore & Onshore),
Cementing Updates for Job Posts worldwide,
Fluids and Cementing Sector Networking,
knowledge about many other great topics' shared by the Group Admin and all Group Members.
The Cementers Group is an open channel to all interested in cementing good practices for all types of oil wells, in all locations. We also welcome job seekers and recruiters. In this group, We are in regular contact and close to each other for support and participation.
Use your mobile device WhatsApp application and easily click the link below to auto join the group and start chatting. The group administrator and members will welcome you.
Please join the Cementers Group: Drop me a message in WhatsApp +34 657 07 01 78 for an invitation
L. Diaz