If you think about, even if the oil price goes up … do you expect job openings would go up just the same?
… Not really, but …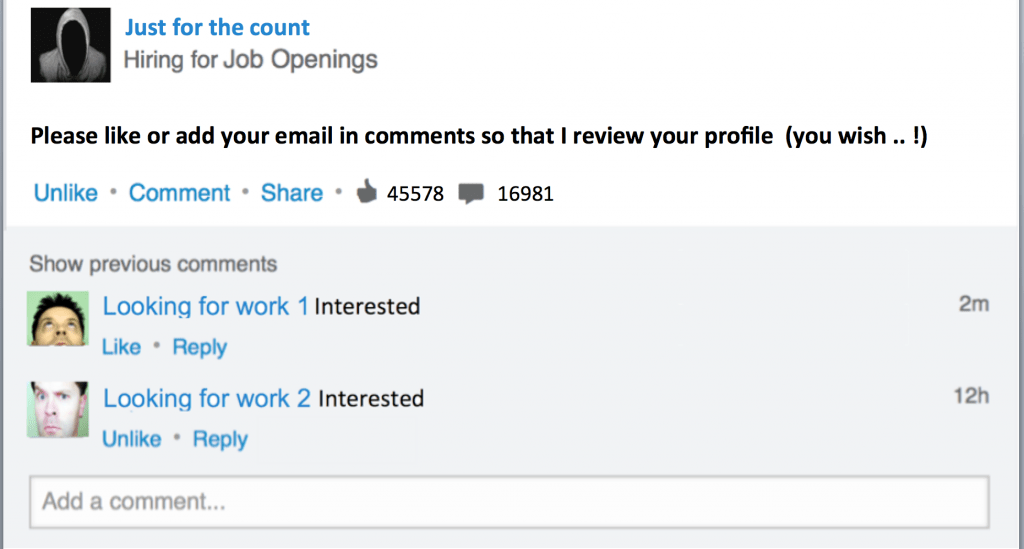 ---
---
Maybe some of you are already doing something to get money home, but if you are still looking … why don't you take advantage of today's online revolution?

If you work for the oil & gas industry for all these years … It means your are hardworking and dedicated …
…. Do you think building an online business would be more difficult for you?