Following a suggestion from one of our subscribers, I have created this page to publish job resources as I find them. When I discover something that can help you in your job search, I will make them available here.
I will also use this page to publish job opportunities, when available, and dedicate space for you to add comments and ideas.
Note: I have decided to keep everything on my site FREE to use, however, some of the services included in this page may have an associated cost if you choose an extra level of their services. Please read agreements carefully before making a decision.

---
---
  Suggestions
1. Add a QR code to your resume. A QR or Quick Response code is a type of barcode that enables a user to direct others to your information as quickly as possible. It can provide recruiters with quick and easy access to your Linkedin profile, PDF files or other online resources. It is quite easy to add a QR code to your resume by using the following link Add a QR code to your Resume. After clicking you will be redirected to the QR code generator page, then select: a) DATA TYPE (website URL, PDF file, etc.); b) CONTENT; c) COLOR and d) OUTPUT TYPE.
Example: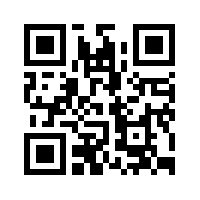 Scan this with Your mobile Phone and See
---
2. Work from Home. Today, the internet offers countless opportunities for those willing to participate. Have you ever considered starting an online business?
Think about it, even if the oil price goes up… Do you expect that job openings would go up by the same percentage?
… Not really, but …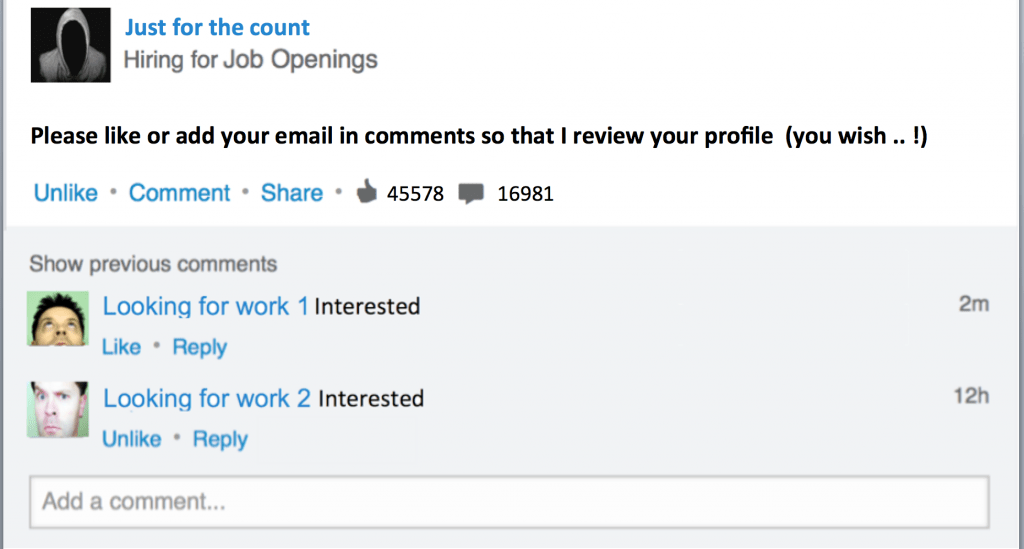 Maybe some of you are already doing something to bring some extra money home, but if you are still looking… Why don't you take advantage of today's online revolution?

If you have worked for the oil & gas industry for all these years, it means that you are hardworking and dedicated.
…. Do you think building an online business would be more difficult for you?
---
---
 Jobs
I just found this site a few days ago, and it contains some quite interesting advice to help you find a job. When you enter the site, it appears to be a combination of social media with a job management site. It is free, but it also offers a paid subscription if you want to get more exposure and additional services for your CV. The site also provides ways to show your capabilities and experience by posting and answering questions.
This is how they describe themselves:
"Bayt.com is the leading job site in the Gulf and the Middle East, connecting job seekers with employers looking to hire. Every day, thousands of new job vacancies are listed on the award-winning platform from the region's top employers."

I keep looking for job opportunities that are advertised here …
This is a very interesting post to get your CV noticed Take a look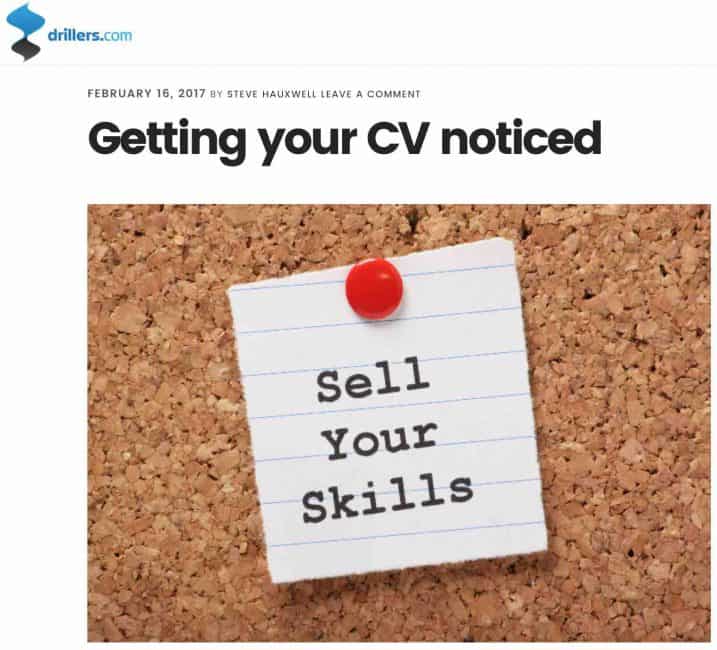 ---
---
Be Aware of fake job opportunities
I recently received a couple of job opportunities… Good news?! Not really.
The first sign is at the beginning of the email. They are addressing to me as a job applicant. How is that possible if I have never applied to those companies? I will include them here for you to see and be aware of similar scams.
Be aware of this one… It is not what it seems, or maybe it is just what it seems – if you get to identify the signs.

---
---
Recently, thanks to a very active training program at a youth center, I came across a very interesting post with very applicable tips and recommendations to "improve your Employment Prospects".
4 Secrets That Will Improve your Employment Prospects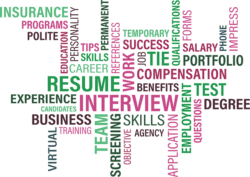 Thanks to Jack and William for finding this useful resource.
More ideas and sections coming. Please leave your comments or suggestions in the fields below.