The most protracted oil and gas downturn since 1970 has caused a massive loss of jobs, more than 350,000 and billions in profits. Each and every worker will have their own situation and story, but I've found a great drillers destination to relax and reflect.
… But for a little island 300 km from Africa of about 900,000 inhabitants and 5,000,000 tourist visitors each year, the downturn has been great news and a has seen an improvement in fortunes.
Since 2014 one after other, semi-submersibles and drilling ships have become a common sight in Tenerife harbor, together with big cruises, bringing good money to the island's economy.
Photo Gallery (Photos by D.D. Menegollo)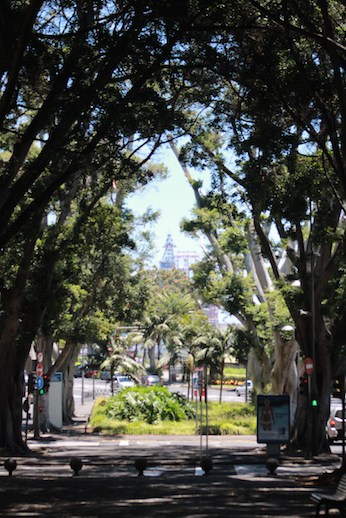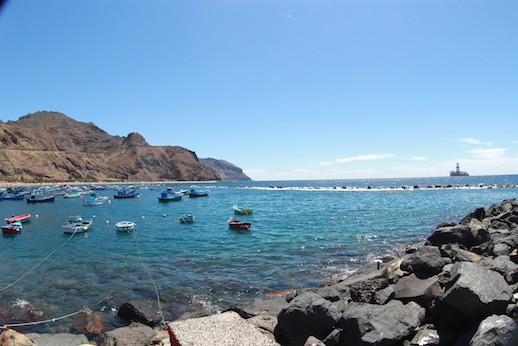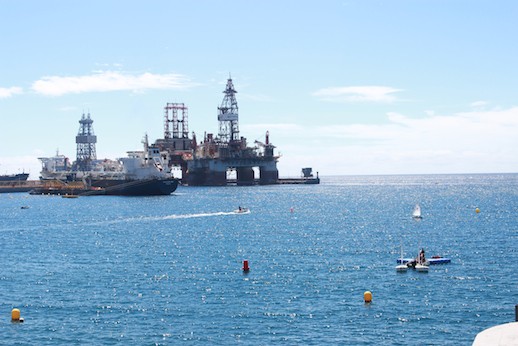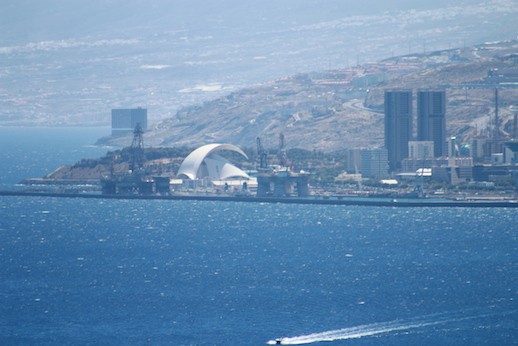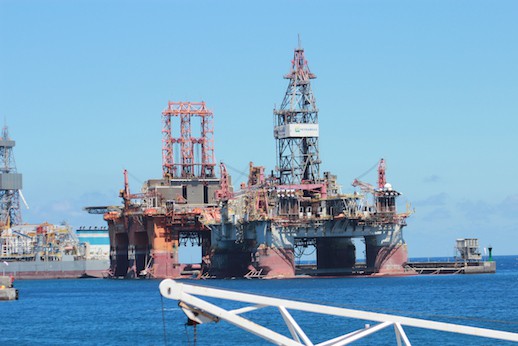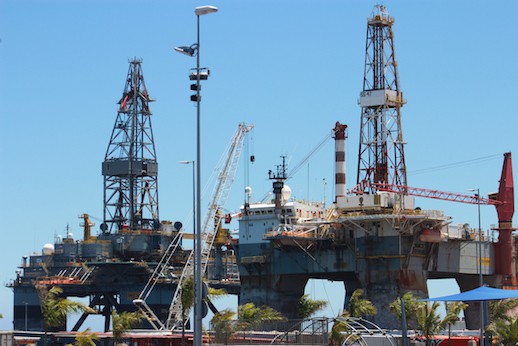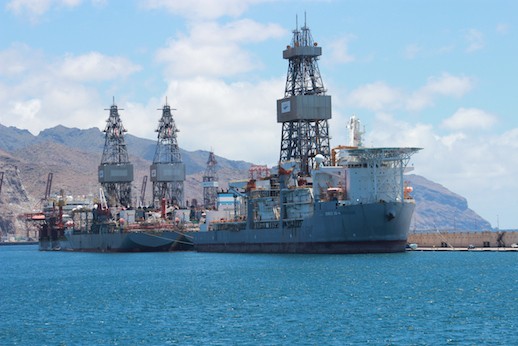 I have more than 20 high-quality HD pictures available. Let me know if you are interested.
lodiaz@better-cementing-for-all.org