No matter the industry or endeavor, we all learn through experience. Some discoveries are surprising, it's easy for us to make assumptions, and often things work despite our errors. Ironing out any misconceptions about cementing means that we can follow best practices and minimize margins of error.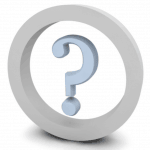 Follow the conversation in Linkedin
---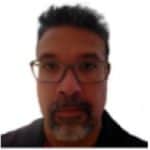 Something for the group to enjoy.
Who can identify the most important misconceptions about cementing?
Below, we can find some clues:
Zonal isolation: Knowing the role of probability here?
Cement placement: How is the cement actually flowing?
Cement evaluation: What are we actually seeing in a cement log?
Sometimes, good cement jobs are the result of careful planning, and others are just mere luck.
Here is our mammoth crowdsourced conversation:
---