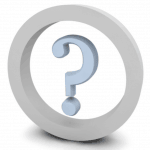 Follow the conversation in Linkedin
---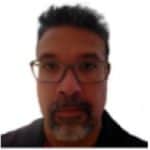 Something for the group to enjoy.
Who can identify the most important misconceptions about cementing?
Below, we can find some clues:
Zonal isolation: Knowing the role of probability here?
Cement placement: How is the cement actually flowing?
Cement evaluation: What are we actually seeing in a cement log?
Sometimes, good cement jobs are the result of careful planning, and others are just mere luck.
Here is our mammoth crowdsourced conversation:
---