---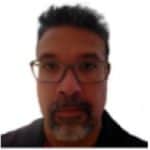 It was good to see so many comments and lively exchanges following Cementing Challenge No. 1. Now in challenge No. 2, we cover cement substitutes. There is a challenge, not to cementers, but to cement itself … and for its purpose of creating a BARRIER for zonal isolation.
Some time ago, a blue service company talked about the future of well integrity not being around cement anymore… Instead, they suggested that it will be influenced by some other new material… Cement substitutes might perhaps include a new 'smart-material' where we do not rely solely on flow and displacement for coverage, but also on some sort of  'in situ' effect maximising isolation even despite poor hole geometry and conditions… That would be cool.

After looking at a post by Matteo Loizzo about triaxial tests, I recalled some interesting work happening at the University of Stavanger about Geopolymers for Permanent Zonal Isolation and Well Plugging. So, this is the challenge question: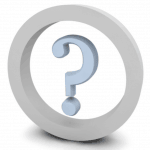 Why would we need to find alternatives to cement to provide zonal isolation
Below are some clues:
a. Operational safety and health.
b. Technically… Solving issues related to cement placement.
c. Commercially… Profitability of cementing service providers, lower cost to oil companies (Reduced NPT, increase success rate, etc.), etc.
d. Operationally… Easier deployment, QA/QC, etc.
Enjoy our lively conversation about cement substitutes, and you're more than welcome to add to it.
---