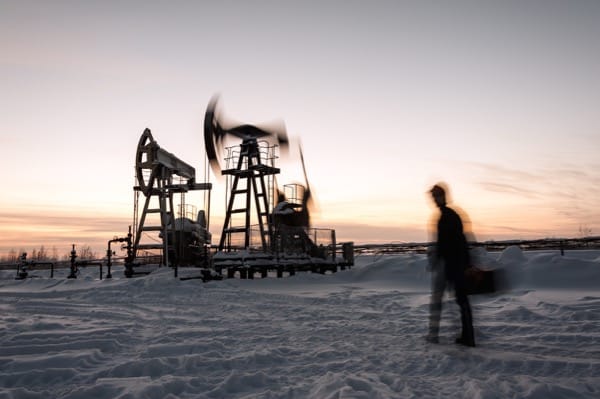 After all the time in this challenging industry, the last few years have been incredibly interesting; and I know most people consider these last couple of years probably the worse for the oil industry ever and if we go by numbers that is absolutely correct. However, despite this undeniable truth there is also an urgent need to overcome this time by introducing the necessary changes in the way we do things. I consider this very positive, because whenever change is needed we become better and the oportunity arises to increase efficiency.
The main obstacle now every single company faces, to effectively managing costs and being productive, is people. This is exceptionally truth in well construction. But, Why is the people factor so relevant?
There are two main conditions involving people cooperating to limit success and increase losses for O&G operators:
Smaller, sometimes overloaded drilling teams; and
Condensed technical focal points in service companies
Basically, with smaller drilling teams O&G companies are, more than ever, expecting service companies to be technically capable to maximize team performance; however with their own problems, service companies are instead being challenged to keep comprehensive engineering support in close contact with customers in a cost-effective manner.
This combination can be catastrophic, and many companies already know this from their increasingly negative numbers, furthermore this has become a vicious circle fed by the need to lower costs by operators and the need to increase sales and productivity by service companies.
The key elements to stop this situation are people and state-of-the-art engineering tools.
This is why, me  

 an expert in Well Cementing with over 20 years of experience, just signed a Master Agreement with a leading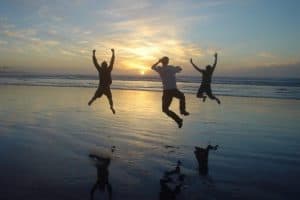 engineering company responsible to develop new technologies targeting increased operational efficiency and cost reduction to O&G operators.
In summary, now you can have an expert in well cementing with access to the best engineering tools in the market to provide on contract basis the technical support that is needed.
Simply a perfect combination to stop your losses and cementing-related NPT, i.e., The right people using the best tools.
This company is

. They are an industry leading Technology Company specializing, among other things, in oil and gas cement integrity and cementing engineering software.
Effective today, BETTER CEMENTING FOR ALL is proud to announce this agreement empowering our services to:
Prepare your complete cement program, including computer hydraulic simulation and laboratory work, with the same commitment to your success and high quality, you know I deliver;
Complete post-job analysis of any cementing failure, with full software simulation and laboratory independent support, providing a truly valuable learning opportunity to your team, thus ensuring failure repetition.
Propose solutions to cementing challenges in a cost-effective manner. Truth technical solutions that actually target your technical, operational and budgetary objectives.
This is a paid service available to companies striving to achieve success, be more effective, accelerate the learning curve, reduce cost and eliminate cement-related NPT.
Contact me for enquiries
Cheers
L. Diaz

---
More Comments: