Working in heavy rain with the boots filled with water, mud-sprayed on the rig floor and yes, covered in cement slurry from head to toe … All happened to me. The following picture is of me covered in fluid: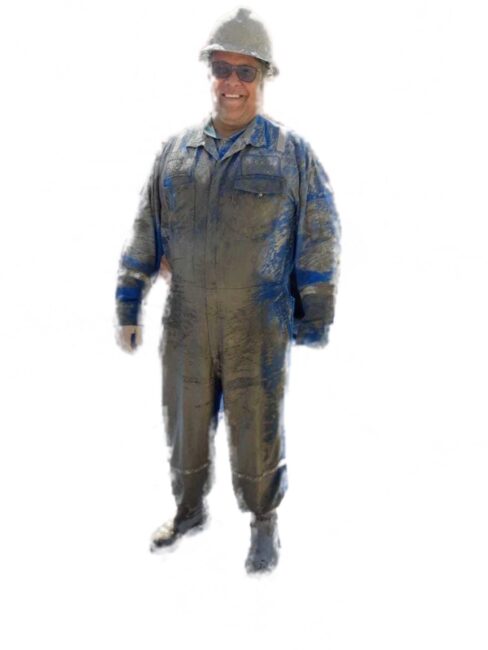 What about you? these events are common but rarely documented in pictures.
A few hours before …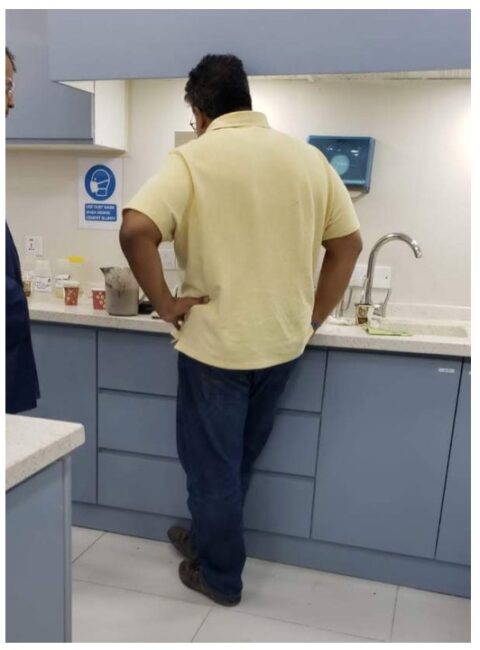 Share your picture for posterity !!
Hopping for a quick recovery of our industry
Cheers,
L. Diaz