Working in heavy rain with the boots filled with water, mud-sprayed on the rig floor and, yes, covered in cement slurry from head to toe… All of this has happened to me. The following picture is of me covered in fluid: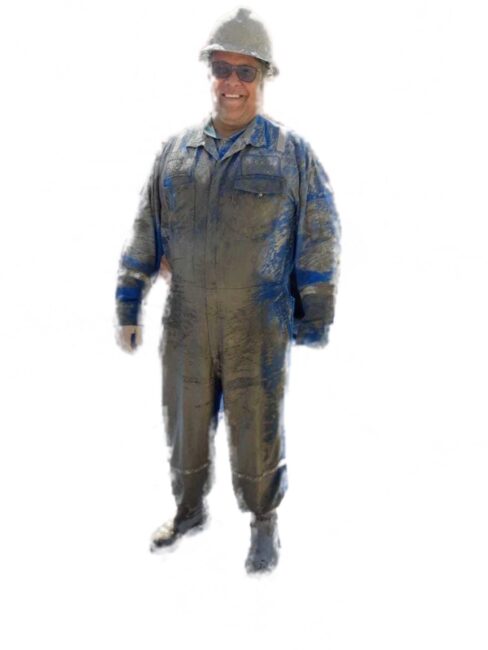 What about you? In our line of work, these events are pretty common, but rarely documented in pictures.
A few hours before…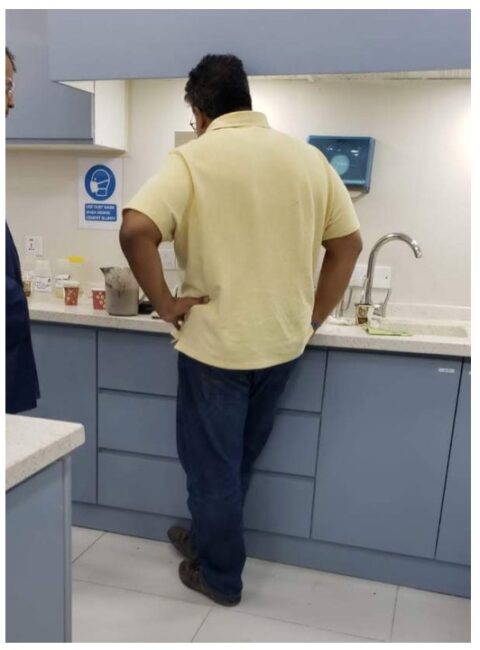 Share your pictures for posterity (or just for our shared amusement!).
Hoping for a quick recovery of our industry.
Cheers,
L. Diaz