Introduction
For those of you with some experience of working in Iraq, you should be pretty much aware of how the oil price affected the country, and consequentially the investment and work of the IOCs operating in South Iraq.
Well, finally after months of uncertainty and a kind of blurry business environment, we see some signs that proper investment is happening again. We can see the targeting of production increase in one of the largest Oilfields in the world.
Working in Iraq as a contractor
I spent four years of my life working for one of the most significant projects in the south that in 2012 looked just so impressive for its time. It offered to everybody, the Iraq Government and the county as a whole a brighter future ensuring sufficient investment and oil production to rebuild the country's infrastructure. For us, contractors and employees, it was just like being in the right place at the right time.
Working in Iraq as a contractor was a rich experience. One of the best things for me was the cultural variety and all those nationalities looking for a common way of working. At the same time, building amazing things and helping younger Iraqis to be prepared to be protagonists in a not too far away future.
Then in late 2013 and late 2014, that sense of the project of the future started to change. Sentiment moved towards a more deprived environment with cost-cutting measures regularly happening and being more severe every time.
Looking at projects being shut down and colleagues being let go was not easy. When I saw myself affected and sent home for the first time in my career, I didn't know what to do. I only felt like this for just a little while, because later I realized that life was still with me and with life itself, so many things to do.
Now, I am happy to see that some of that greatness is reappearing. This is going to be very good for the country of Iraq. A country and people that I have very close to my heart. Good Luck Iraq you deserve great things!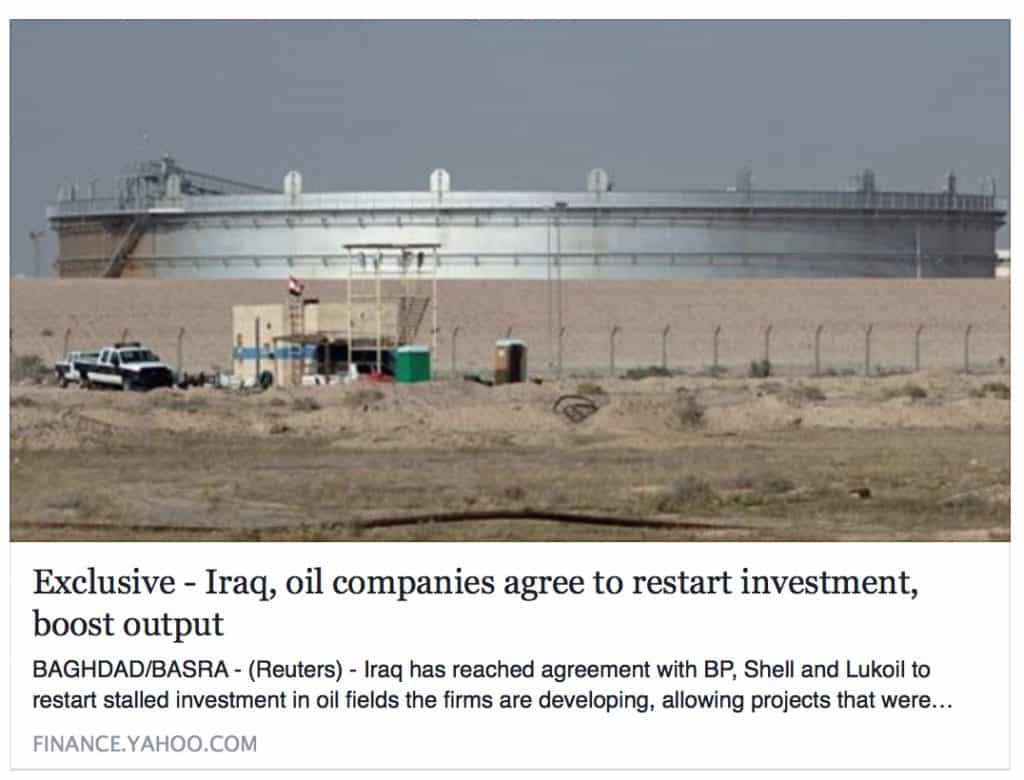 Cheers
L. Diaz