Cementing supervisors 'chat by the water cooler'
Any professional can take their machinery and equipment for granted. For a cementing specialist, the most essential item is a cement unit. A few days ago I was part of a joyful conversation between cementing supervisors, and we were talking about cementing equipment and their capabilities.
I remember several cool and not-so-cool comments concerning common cement pumping units with the three giants (BJ, HAL and SLB) and then, unexpectedly, I was silent for a moment and found myself asking the most straightforward question in my mind:
Which cement unit is the best?
We all love our cement units, and they are 'the centre' of what we do. It is where what is on paper (design) meets the real world (execution). More importantly, the cement unit is our instrument (deploying the cement program) to restore order to the disrupted subsoil, (to reinstate the original zonal isolation), and to build a long lasting well to reach energy to help sustain this world.
During the conversation, somebody mentions: "it is not about the cement unit, it is about the operator, the supervisor" … I know this is true, Why?
Because a friend of mine, Eli Perez, has been lucky enough to operate all three sets of equipment (HAL, SLB and BJ) and in all three, he has shined every time.
However, it is obvious the cement unit plays a significant role; so to bring light to this matter I think it is mandatory to ask the experts (cementing supervisor):
Which cement unit is the best?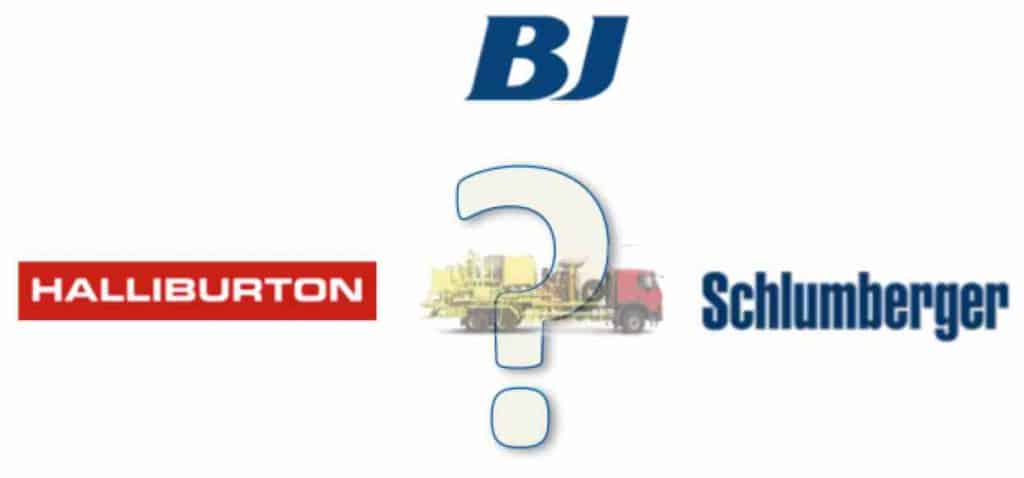 See the discussion on LinkedIn
We can consider factors like operation, mixing cement, density control and maintenance.
Thanks for your contribution
L. Diaz